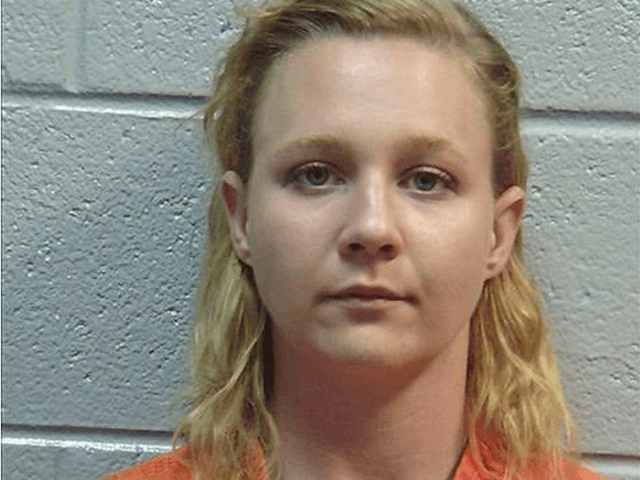 Reality Leigh Winner, whose arrest for leaking NSA documents to left-wing website The Intercept shocked the country this week, was denied bail at a hearing in federal court Thursday.
A reference in a jailhouse phone call to her parents made reference to plural "documents" suggesting to authorities Winner may be involved in other leaks of classified information. A U.S. Air Force veteran, Winner held a "Top Secret" security clearance necessary for her work as a contractor at an unnamed American intelligence community facility in Georgia. Prosecutors allege she told her mother she "screwed up" and also that she smuggled out a flash drive she attached to a top secret computer while serving in the Air Force as a "test run."
The document she allegedly leaked to The Intercept concerned the NSA's internal analysis of Russian hackers' attempts to gain access to American voting computer systems and election authorities. The FBI managed to zero in on her as the leaker when The Intercept contacted the unnamed U.S. intelligence agency from which the report was stolen asking for comment.
The initial charges against Reality Winner carry up to 10 years in federal prison. It remains to be seen if additional charges will be added based on this new information. For the moment, Winner is incarcerated at Lincoln County Jail near Augusta, Georgia, where she awaits trial in U.S. District Court for the Southern District of Georgia.