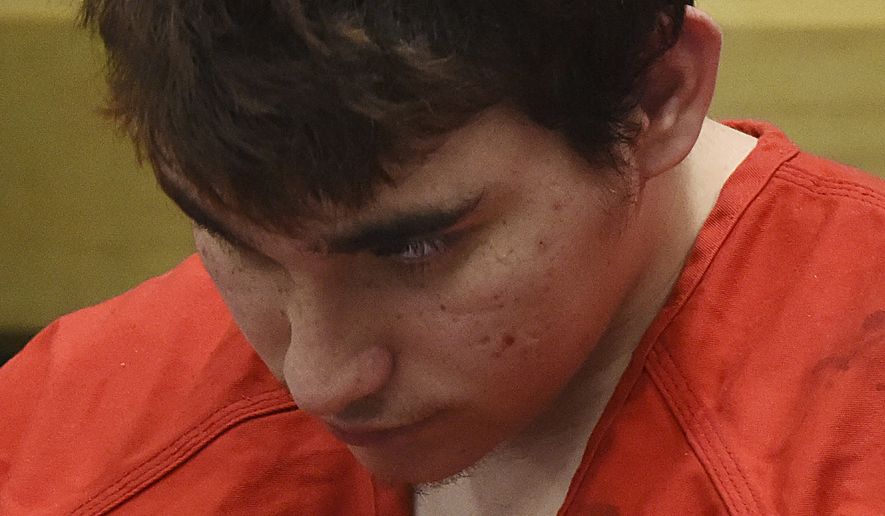 As a result, "With the child, it does create a false sense of 'I can do this and nothing's going to really happen to me,' " he said.
Under the protocol, the judge first tries to convince the student to participate in the program, an approach that usually works.
"Rather than speculate about the possible reasons for his not returning, we feel it's important to wait until we have the facts associated with his specific circumstances," said the district in a statement.
Mr. Runcie was on the cutting edge of the Obama administration's 2014 guidance warning schools to reduce racial disparities in discipline or face a civil-rights investigation, which has prodded hundreds of school districts to reduce their suspensions, expulsions and arrests.
Education Secretary Betsy DeVos is reviewing whether to rescind the directive amid complaints about rising school chaos from parents and teachers.