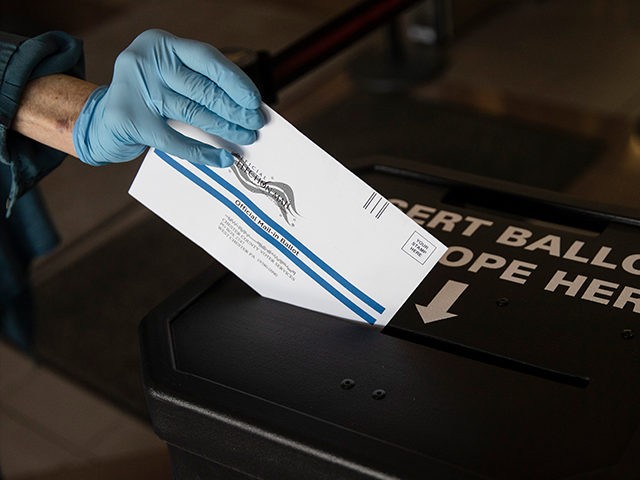 A judge ordered a do-over election held in November for a city council seat in Paterson, New Jersey, due to the apparent winner and a sitting councilman being charged with voter fraud.
State Superior Court Judge Ernest Caposela issued the ruling on Wednesday, according to the Associated Press (AP).
"It was the right ruling. That past election was fraught with fraud," Mayor Andre Sayegh remarked, according to CNN.
"The City will comply with the judge's decision and we created the Mayor's Election Awareness Team to preserve the value of the vote in Paterson," he noted.
The AP article continued:
Alex Mendez had won a special election on May 12 to fill the seat, but claims of voter fraud were soon raised. An investigation was then launched after the U.S. Postal Service's law enforcement arm told the state attorney general's office about hundreds of mail-in ballots located in a mailbox in Paterson, along with more found in nearby Haledon.
In June, Breitbart News reported that election fraud charges were announced against Paterson City Councilman Michael Jackson (D), Councilman-elect Alex Mendez (D), Shelim Khalique, and Abu Razyen: