To Correct the whistleblowers complaint: There was no shortage of equipment! Cuomo wanted 40,000 ventilators and the Trump administration provided him with so many he could give the thousands of surplus to other states. And as it turned out ventilators were not the benefit first thought.








The world's premier health agency pushed a flawed coronavirus containment strategy — until it disappeared from public view one day before the outbreak was declared a pandemic.
That last reason — a fateful misjudgment of the basic biology of the virus — drove a flawed strategy to contain the outbreak. In 17 press briefings from January to March, the agency pushed the idea that if travelers, first from Wuhan and then from China, were quickly identified, traced, and isolated, it could "slow and reduce" the spread of the virus on US soil. Believing people without symptoms didn't spread the virus, the agency limited testing, discouraged masking, and left the country blinded by a faulty COVID-19 test.
Then, when the containment strategy's failure became undeniable, just one day before the WHO declared the outbreak a pandemic — the CDC disappeared from public view.
"We lost the containment edge."
More than
120,000 US deaths
and counting
later, public health experts disagree whether the CDC — which only
resumed its briefings
on the coronavirus in June after its three-month vanishing act — could have ever contained SARS-CoV-2. Everyone agrees, though, that the US response has been a disaster across the federal government, with the CDC the most visible face of failure.
"We certainly could have done enormously better than we did," former CDC director Tom Frieden told BuzzFeed News.
Could the US have stopped the outbreak completely, like Taiwan and New Zealand have done?
"Probably not," said Frieden. "Could we be Germany, with way, way fewer cases and deaths and less economic dislocation? Absolutely."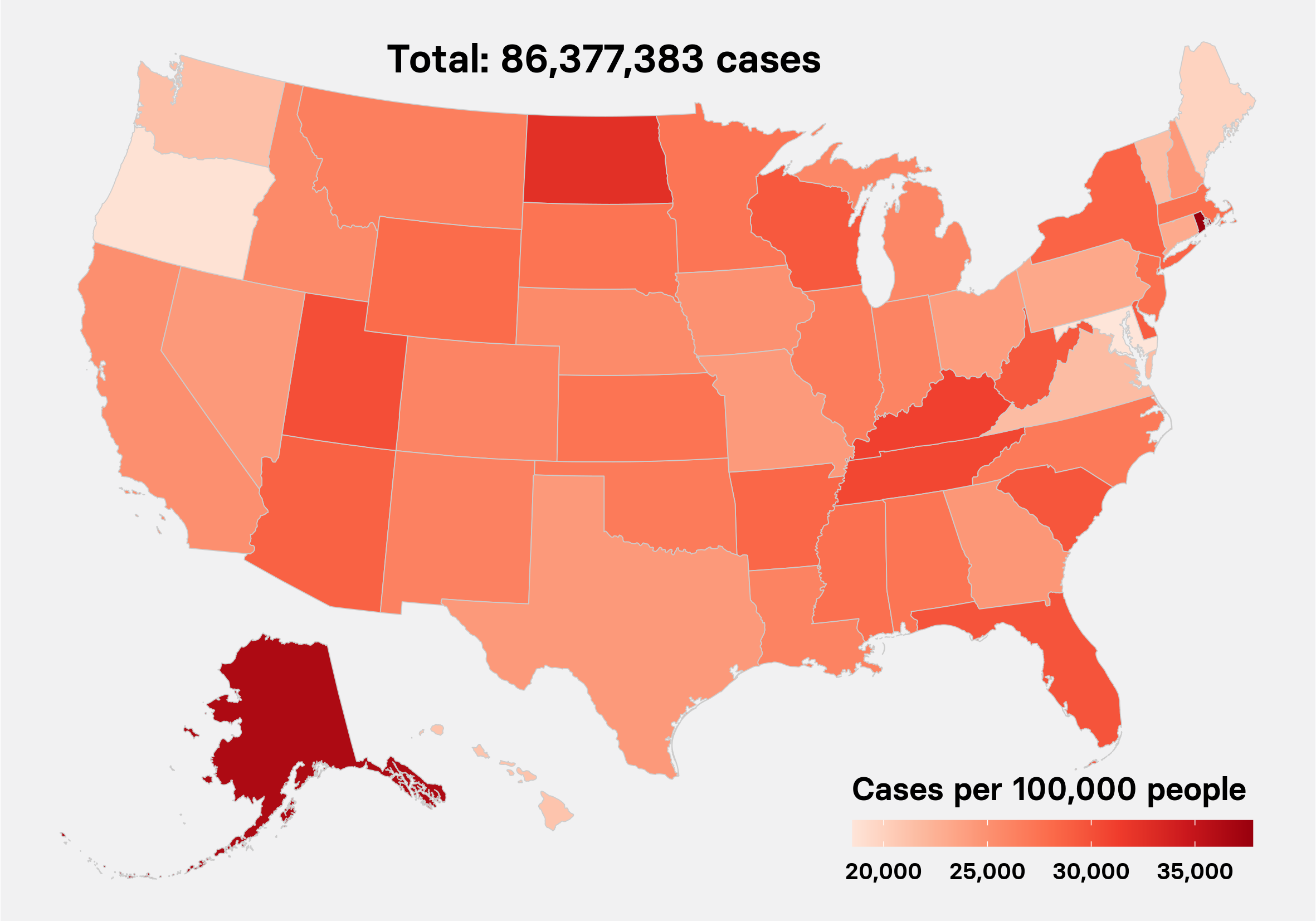 Peter Aldhous / BuzzFeed News
A fatal misunderstanding about the new virus
At that first CDC coronavirus briefing, Messonnier explained what two other coronaviruses, MERS and SARS, could tell us about how to contain the mysterious new virus. And she described the crux of their containment plan: stopping the disease from entering the US by screening for travelers with a fever and a cough, testing them, and putting sick people in isolation.
"We know from investigation of those two viruses that they are more likely to spread when somebody is more contagious," she said. "Asymptomatic people can spread, but at a much lower rate."
SARS was a novel coronavirus whose outbreak in 2002 and 2003 killed 774 people, largely travelers and hospital personnel. It was most contagious when someone was
severely ill
, making quarantines very effective because by the time someone was most contagious, they were usually already confined to a hospital bed. MERS, which has
killed at least 845 people
since 2012, is likewise most often transmitted from
terribly ill patients
.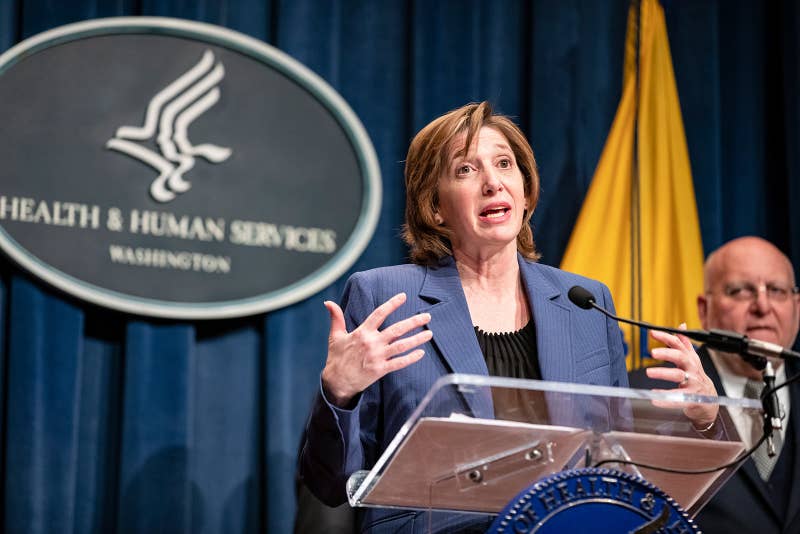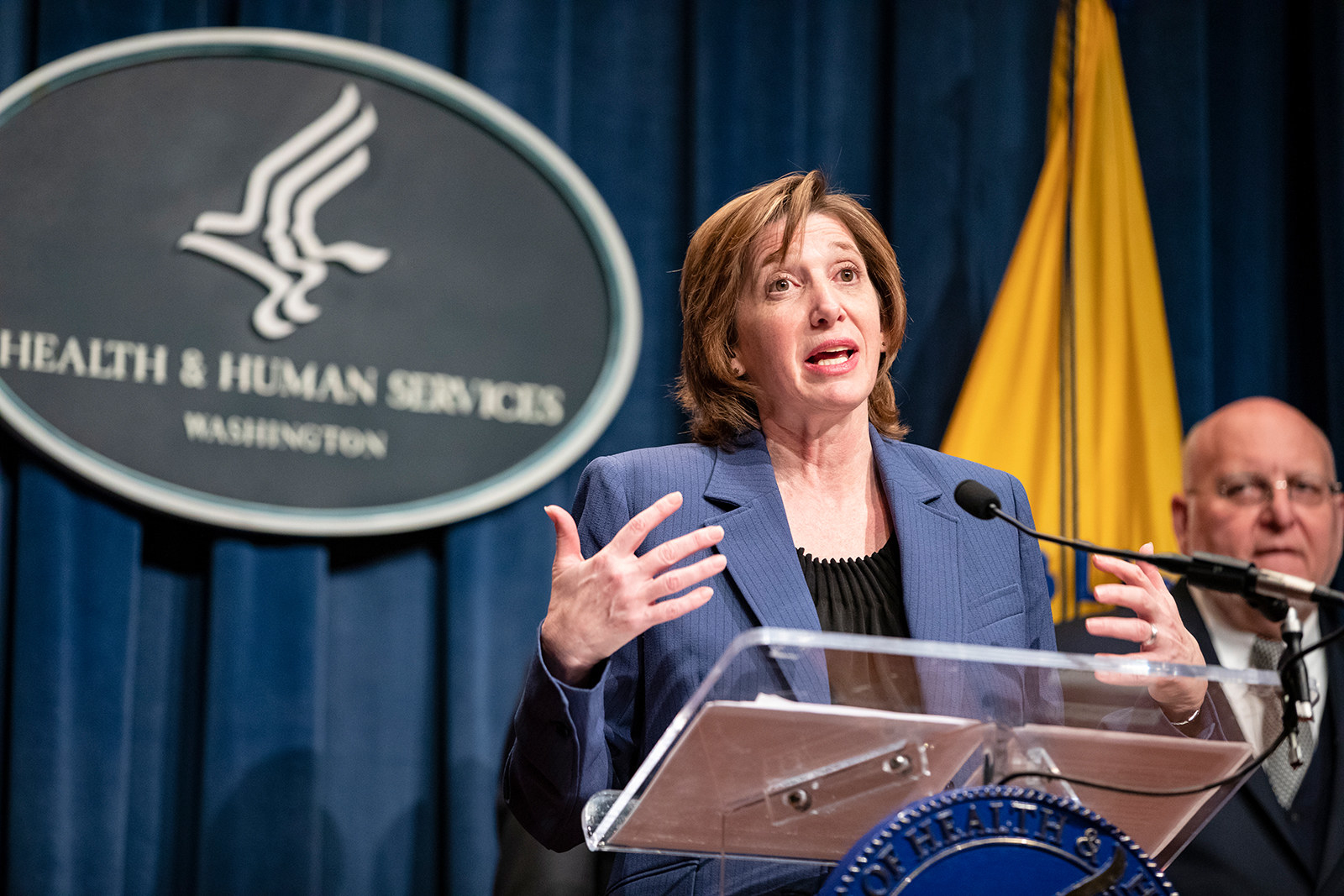 In its first briefing, CDC officials acknowledged they still knew very little about the new virus. "CDC will adjust its screening and response procedures appropriately," said the CDC's Marty Cetron, director of the Global Migration and Quarantine Division.
Nevertheless, the CDC stuck to its screening plan.
"We are looking for returning travelers who have fever, cough, and respiratory symptoms," said Messonnier at the agency's next briefing on January 23. At the following briefing, on January 27, she reiterated the core assumption of the agency's screening strategy: "We at CDC don't have any clear evidence of patients being infectious before symptom onset."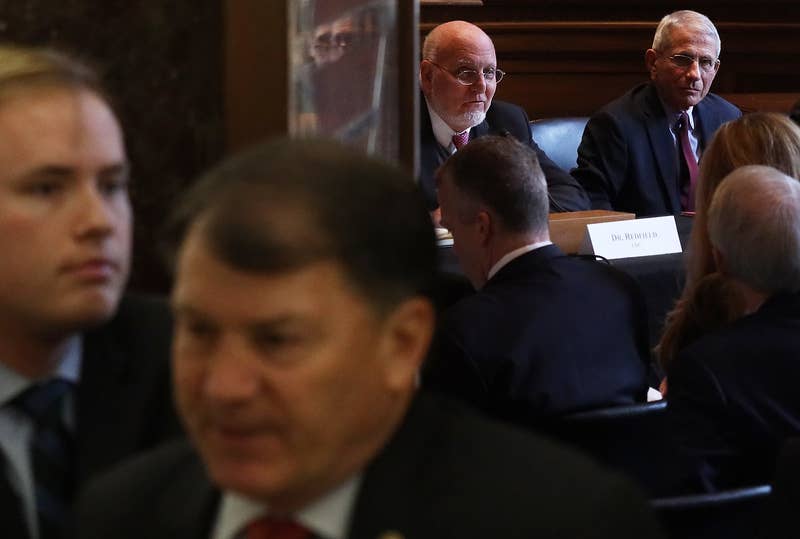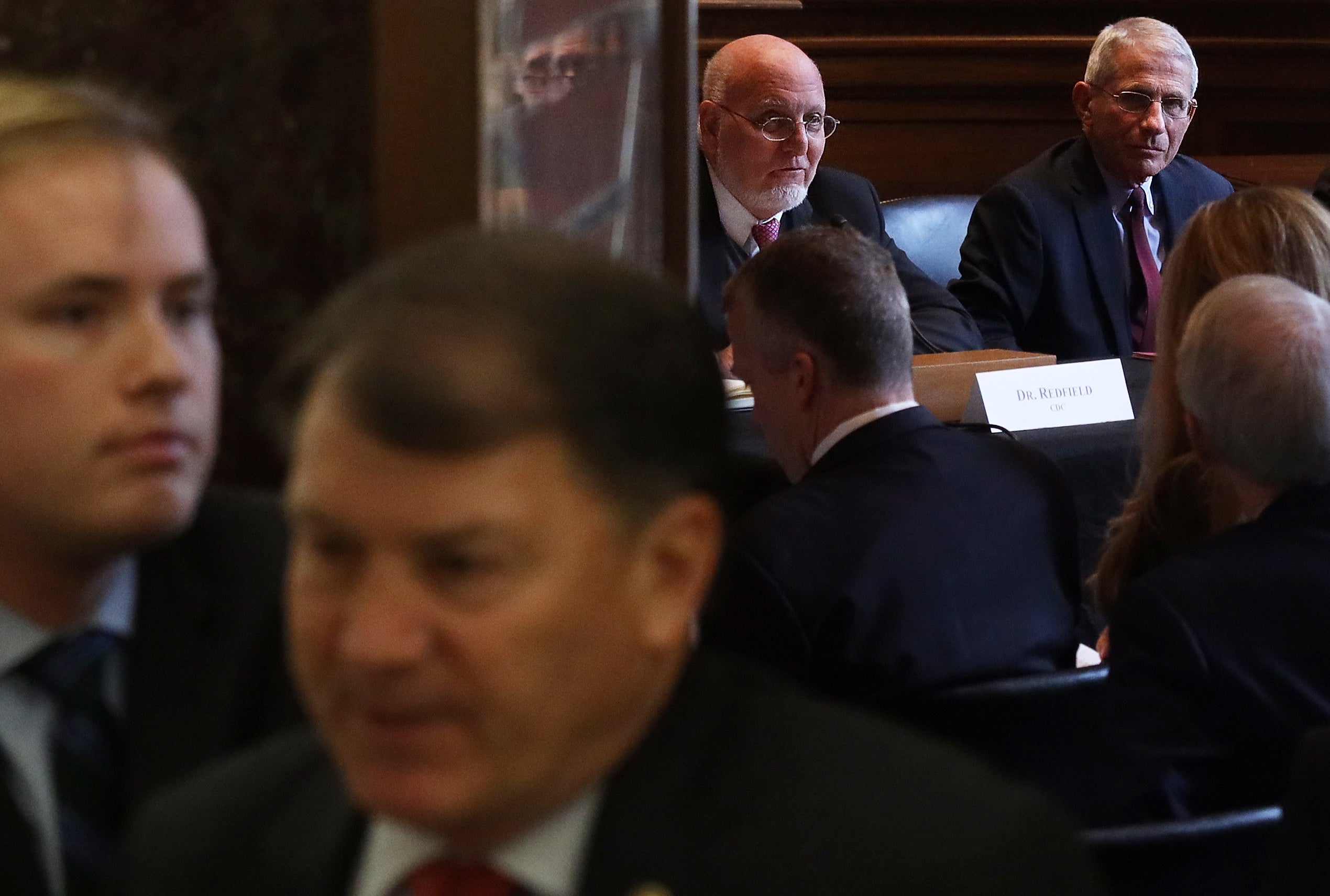 Among public health experts, the travel ban was divisive. Some called it both
an overreaction and too late
, while others have said that such restrictions applied worldwide delayed the outbreak of the virus from China
until mid-February
.
The real problem was that the travel bans by themselves were a Band-Aid on a dam about to burst, only helpful when paired with public health agencies performing widespread testing and isolating infected patients — both with and without symptoms.
That didn't happen. California Department of Public Health
officials would later complain
in a CDC Monthly Morbidity and Mortality Report that the travel restrictions and screening were a distraction and a drain on its resources. "Monitoring travelers was labor-intensive and limited by incomplete information, volume of travelers, and potential for asymptomatic transmission," said the report. "Despite intensive effort, the traveler screening system did not effectively prevent introduction of COVID-19 into California."
The real problem was that the travel bans by themselves were a Band-Aid on a dam about to burst.
At a January 31 CDC briefing, Messonnier announced that 195 passengers brought back from Wuhan would be involuntarily held for 14 days at a California air base, the first time in over 50 years that the agency had issued a quarantine order. "We are preparing as if this were the next pandemic, but we are hopeful still that this is not and will not be the case," she said.
Meissonier's "next pandemic" statement should have triggered action across the federal government, Frieden, the former CDC director, told BuzzFeed News.
"That's the point at which Iceland and Korea and Germany and a bunch of other countries got the private sector commercial laboratories into scaling up test production, ventilator production, respirators, protective equipment production," he said.
But that didn't happen. The next two months would make this failure clear.