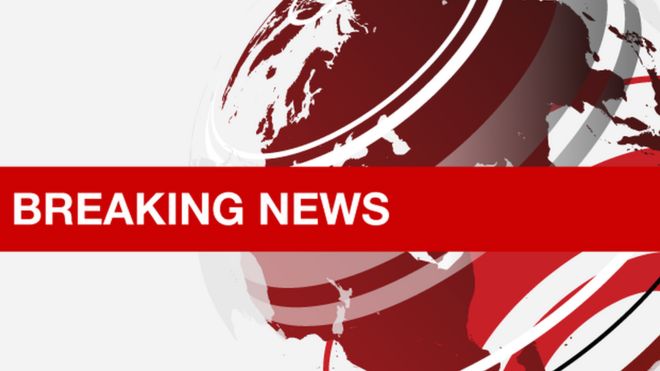 An unknown number of US Special Forces have been either killed or wounded in Afghanistan's southern Helmand province, US officials have said.
The forces were taking part in a counter-terrorism operation when they came under fire, the officials told US media.
A medical helicopter sent to rescue the casualties was then forced down.
US-led Nato combat forces left Afghanistan at the end of 2014, but training and special forces remain.
US special forces have recently been engaged in tackling Taliban fighters in Helmand.
'Not shot down'
The incident took place near the city of Marjah, the officials said.
Some reports said the "medevac" helicopter had also come under fire.
A spokesman in Afghanistan for the US military confirmed it had landed, but said it was "experiencing mechanical malfunctions. It was not shot down. It intentionally landed safely."
Helmand has long been a stronghold of the Taliban.