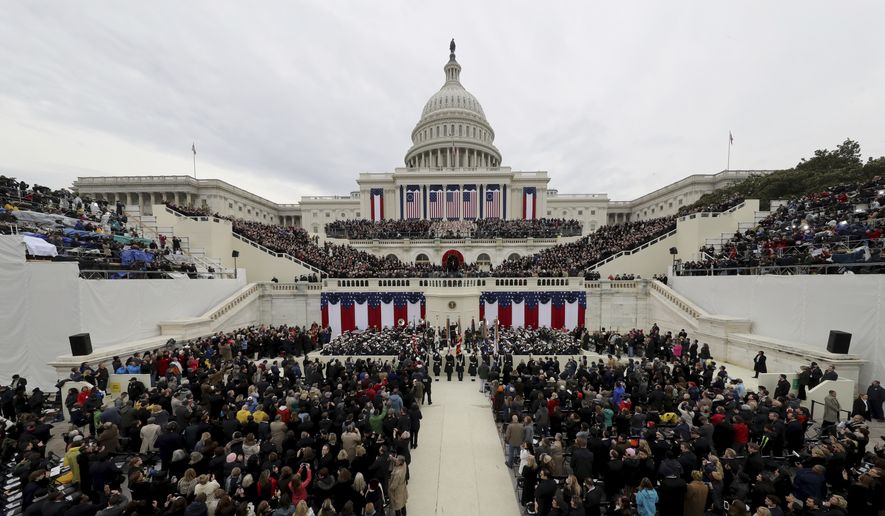 DisruptJ20 protesters dismissed as a joke an undercover Project Veritas video showing activists supposedly planning to shut down Thursday night's DeploraBall by setting off smoke bombs or the sprinkler system — but D.C. police weren't buying it.
The 34-year-old man arrested Thursday night for conspiracy to commit assault at the event was among the activists featured in the undercover video released this week, according to court documents made public on Friday.
Project Veritas this week publicly released an undercover video taken Dec. 18 that shows three men associated with the D.C. Antifascist Coalition and DisruptJ20 group discussing plans to disrupt the DeploraBall.
He pled not guilty to the misdemeanor charge and was released from custody on the condition he stay away from the inauguration zone throughout the rest of the weekend.
Attorney Elise Haldane said Friday that her client had pled not guilty and had no further comment about the charges.