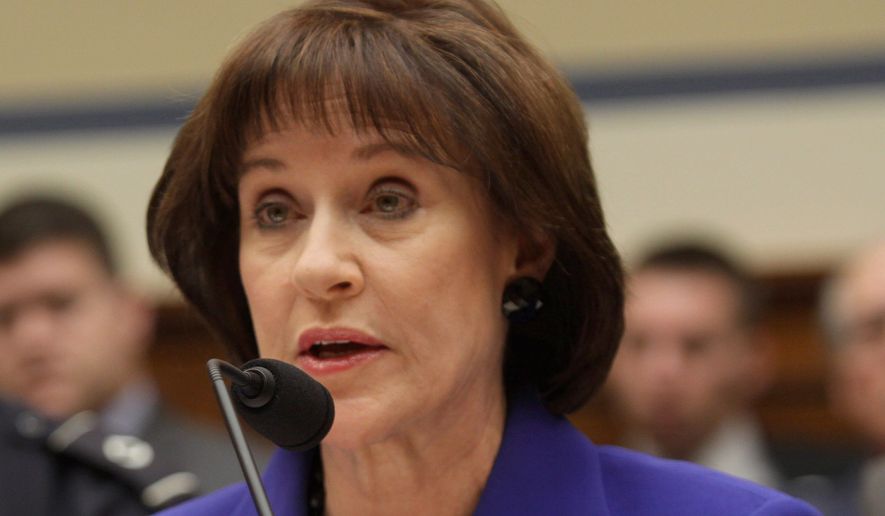 By Stephen Dinan
- The Washington Times - Sunday, November 19, 2017
The government settled the class-action lawsuit in Ohio and another tea party challenge in the District of Columbia in two agreements last month, admitting to the illegal behavior. The Ohio settlement also called for the government to pay $3.5 million to the tea party groups, according to one of the plaintiffs.
Mr. Meckler laughed when he learned about the filing.
"The reality is because she knows she is guilty as the day is long and she doesn't want people to know what she actually did," he said.
"It's hard to have any sympathy for the women. And frankly, I don't believe she's genuinely scared," Mr. Meckler said.
Papers filed by the tea party groups' attorneys repeatedly made reference to their testimony in documents, but it was always redacted.