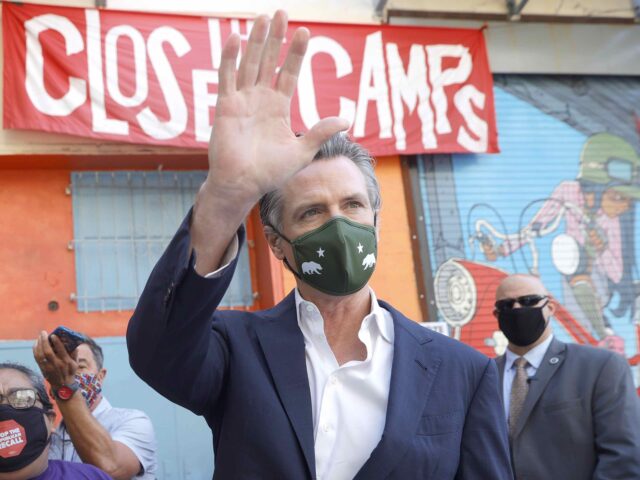 The U.S. Census Bureau reported Thursday that 300,000 people left California in 2022, more than left any other state, amid a general slow increase in the U.S. population as the country recovered from COVID-19.
The estimates cover the period from July 2021 to July 2022.
It was the third consecutive annual decline for California, the Sacramento Bee noted, though births outnumbered deaths.