CCP outlet has rebuffed Justice Dept order to register as foreign agent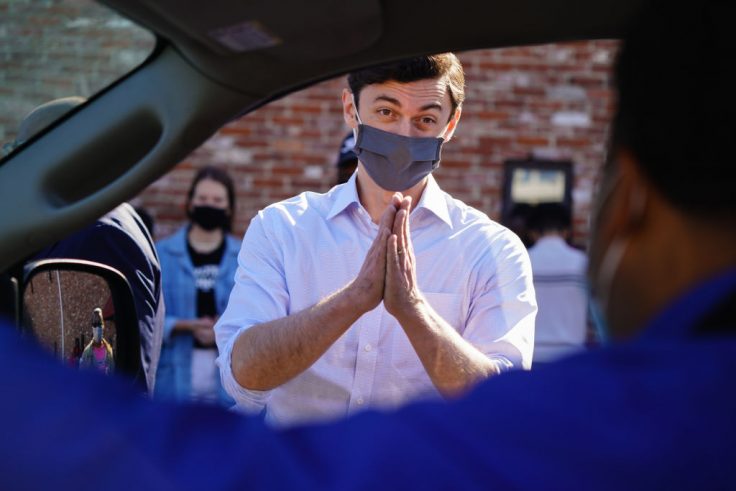 Georgia Democratic Senate hopeful Jon Ossoff promoted a Chinese state-run media outlet that has rebuffed U.S. lawmakers' demands to register as a foreign agent.
Months after leaving Rep. Hank Johnson's (D., Ga.) office—where he spent five months serving as a "national security aide" with top-secret clearance—in August 2012, Ossoff urged his Twitter followers to read Xinhua News Agency, a Chinese Communist Party-run propaganda organ.
"Esp. during 18th Party Congress, #follow @XHNews (Xinhua – Chinese state media)," Ossoff wrote.
The Democrat has struggled to fend off GOP senator David Perdue's criticism of his ties to China. In July, Ossoff quietly disclosed receiving a payment from a Chinese-backed media giant, but has since refused to release private financial information from his foreign film company, Insight TWI. In addition, Ossoff's father—who has bankrolled the Democrat's political career—met with Chinese "dignitaries" after commissioning a 60-foot yacht from a China-based shipbuilder tied to Communist Party Officials.
The Ossoff campaign did not respond to a request for comment.