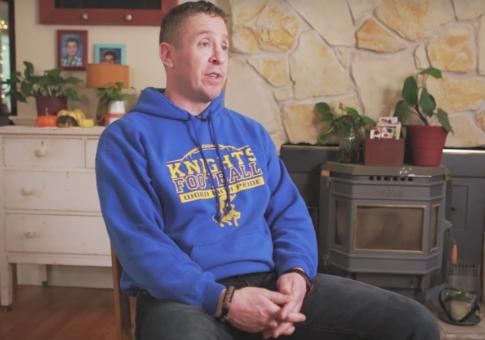 Kevin Daley • April 25, 2022 6:30 pm
The Supreme Court on Monday looked poised to side with a high school football coach who claims he was unfairly suspended for praying on the field.
The Bremerton School District in 2015 suspended coach Joe Kennedy, claiming his postgame prayers were designed to cause a spectacle. Kennedy pushed back, claiming he was exercising his First Amendment rights. During Monday's arguments, the justices seemed to take Kennedy's side.