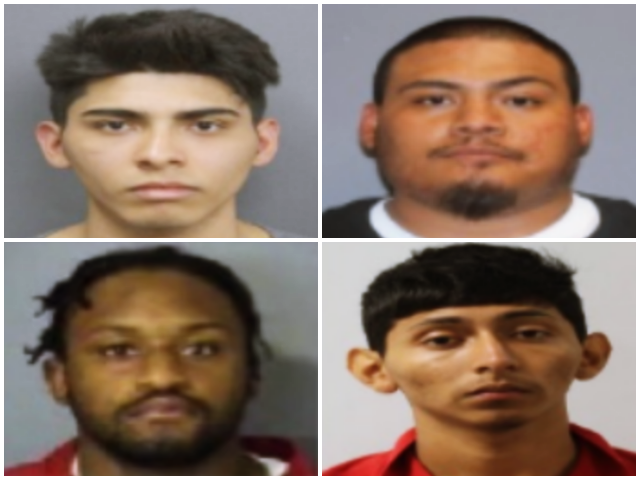 Four MS-13 Gang members, at least two of whom are illegal aliens, have been sentenced for the murder of a teenage boy in Lynn, Massachusetts.
Illegal aliens Jonathan Tercero Yanes and Henri Salvador Gutierrez, both from El Salvador, were sentenced this week in federal court with their fellow MS-13 Gang members Erick Lopez Flores and Djavier Duggins for murdering a teenage boy.On July 30, 2018, the gang members lured the boy into a Lynn playground where they pretended to be friends with him. While in a wooded area in the park, the gang members surrounded the boy and stabbed him to death with knives.
The gang members then left the boy's body in the park. An autopsy found that the boy had been stabbed a total of 32 times and was repeatedly stabbed with blunt force in the head.