On Jan. 6, pro-Trump extremists stormed the US Capitol complex and disrupted Congress's joint session to confirm President-elect Joe Biden's electoral victory. Days later, social media companies went on a free speech crusade against President Trump, banning or limiting the president from various platforms, including Twitter, Facebook, and Snapchat.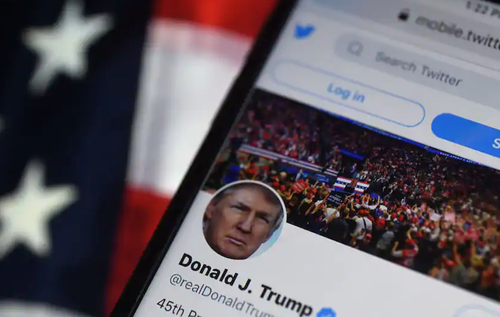 It appears some Polish government officials have denounced big tech's censorship of Trump. They are preparing to draft a law that will make it illegal for tech firms to ban accounts, according to The Guardian.
"Algorithms or the owners of corporate giants should not decide which views are right and which are not," wrote the Polish Prime Minister Mateusz Morawiecki.

"There is no and can be no consent to censorship."